Speed/interval training - w/c 4 May
« back
4 May 2020
approx 1 min read.
Session for this week Striders, to do on the usual Wednesday evening or whenever you wish!.
Set by coach Amelia Mullins
Usual 1M warm up jog, dynamic stretches & strides
4 x 4 mins @ 5-10k pace
4 x 2 mins @ 3-5k pace
1m cool down jog & lots of stretching
All with 2 mins gentle jog recovery - keep moving.
Coaches tip of the week: stay well hydrated with water; avoid too much caffeine, high sugar drinks & alcohol.
PLEASE TRAIN ALONE and keep your distance from others.
Report back and let us know how it went! We love the before 😬/during 😧/after 🤢 selfies.
Good luck all and stay safe & well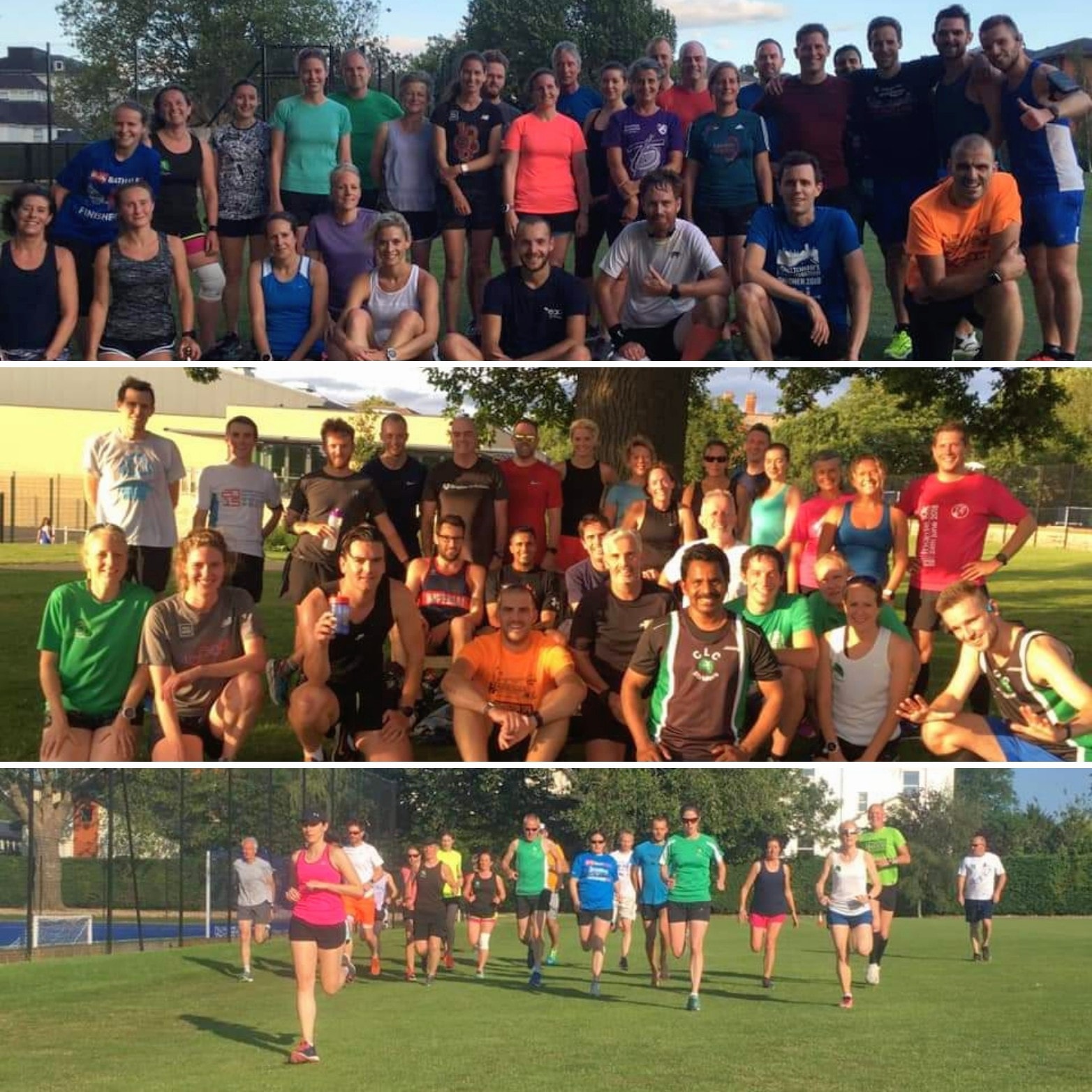 ---