Shakespeare Half Marathon & Southampton Half Marathon - 24/04/2016
« back
24 April 2016
approx 1 min read.
At a buzzing Stratford–upon-Avon amid celebrations to mark 400 years since the Bard's death, Dame Judi Dench, David Tennant and Dame Helen Mirren weren't the only stars in town: CLC Striders were ably represented by Gavin Jerman and JJ Willson. On a chilly morning, which actually turned quite warm as the sun broke through, they tackled the undulating half-marathon course with the challenging Greenway which, although straight and flat, is featureless and exposed to the wind. JJ came in 69th overall (1st MV55) in a time of 1:30:59 and Gavin was 197th in 1:37:54 in a field of over 1,800 runners.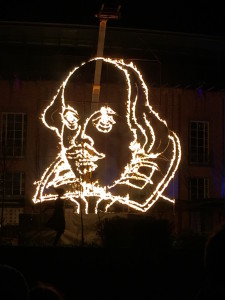 ](/images/2016/04/Burning-Bard.jpg)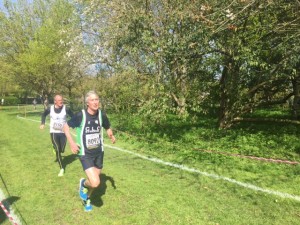 ](/images/2016/04/2016_Shakespeare.jpg)
Meanwhile, Rachel Russell ran well in the Southampton Half Marathon and ran 1.55.
---