On the Road Again!
« back
23 October 2017
approx 2 mins read.
Stroud Half Marathon and Abingdon Marathon –  22 October 2017
With Storm Brian all-but blown out, CLC Strider athletes got back to the roads on Sunday 22 October to tackle the Abingdon Marathon and the ever-popular Stroud Half Marathon.
Although still gusty from the west, conditions were near-perfect for long distance road running in Oxfordshire and Gloucestershire, and, once again, Striders did themselves and their club proud.
Over the full marathon distance, Gavin Jerman achieved a PB time of 3:36:07, running a very well-judged race with remarkably even splits until mile-23. Also running was Charlie Haward, putting to rest memories of a challenging London marathon debut earlier in the year and registering a hard-earned PB time of 4:36:15.
Meanwhile, in their home county, a crop of Striders lined up to compete in the 36th running of the Stroud Half Marathon. Paul Northup and Will Pearce led the team home, running within sight of each other the entire race and securing top 50 finishes in times of 1:24:43 and 1:24:49 respectively. In a perfectly executed run, Northup clocked a Vet50 PB time and 3rd place in his age category.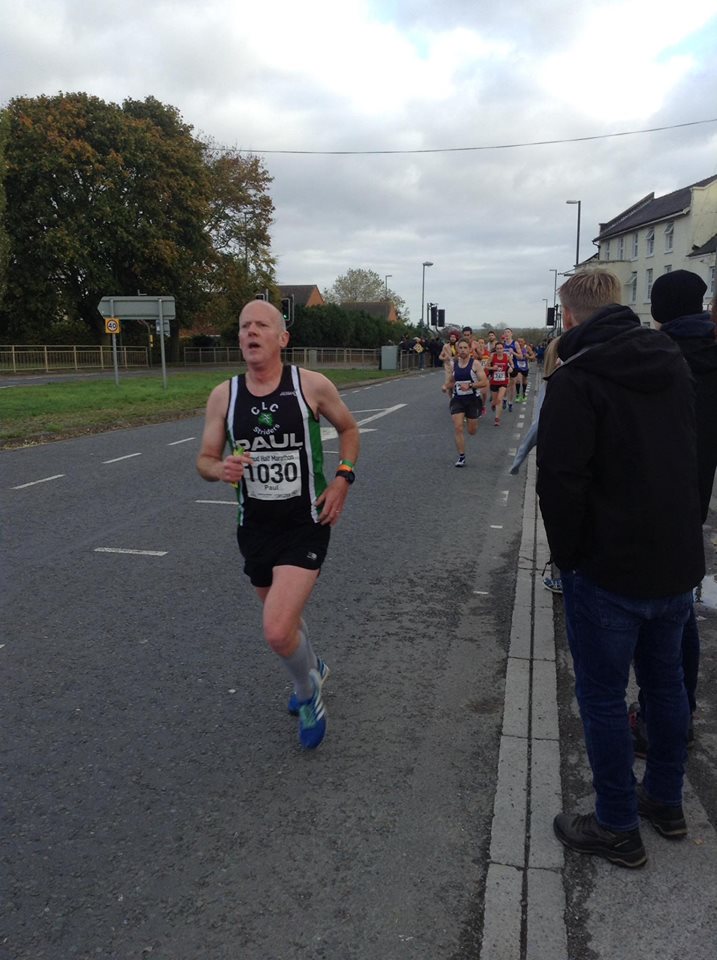 ](/images/2017/10/22554762_1435733963188696_132024564927110472_n.jpg)
Next home, just outside the 90-minute mark were Alex Monro and vet John Willson in 1:30:11 and 1:30:24 respectively. Monro's was a half marathon PB. They were followed by the ever-improving Helen Knight, smashing her PB for the distance in a time of 1:34:21 as 8th F30 finisher, building on a strong performance across the country the weekend before.
Hannah Monro also achieved a half marathon PB, ducking in under 1 hour 45 minutes in a time of 1:43:52. While vet Andrew Gage ran a solid 1:46:18 after a few weeks away from racing and competition.
Sophie Longmore paced Emma Abbey to a time of 1:49:06, while Amy Underdown and Jill Hooper came in under two hours, in 1:54:25 and 1:57:55 respectively. Just outside two hours, but improving on her Cheltenham Half time by 10 minutes as she comes back after her first baby, Claire Sansome clocked 2:01:04.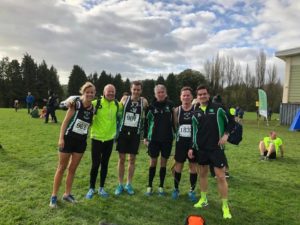 ](/images/2017/10/22555179_10159458276890414_3160754210997108665_n.jpg)
Some of the Striders after the Stroud Half. Left to right: Hannah Monro, Paul Northup, Alex Monro, JJ Willson, Andrew Gage, Will Pearce
---