Leamington Cross Country Races
« back
8 November 2015
approx 1 min read.
Both the mens and ladies teams headed to Leamington for the first race in the Midland and Birmingham Cross Country League.
Katie Trustlove pictured below, led CLC Striders ladies home in the first Midland cross country fixture of the season held on a mud sodden Leamington course. Trustove finished in an excellent 74h place, and was followed home by veteran Amanda Steer who finished in a respectable 105th place. Final A team scorer was Zoe Gough who was making her league debut. Gough finished in a solid 110th place.
Other notable performances were had by another league debutant Nicola Menzies who finisheed 188th, and Amanda Pill who was 372nd. The team finished in a solid 20th place out of 38 teams.
Meanwhile in the mens race, the effervesent Will Ferguson finished in 5th place, he was followed by Iain porter who got into the top 20 for the first time finishing 18th, Nick Barry who was recovering from his splendid 2.42 marathion a few weeks ago finished 22nd, Sam Bayliss was 38th, Neil Broadbent ran well to finish 83rd, final CLC A Team scorer was veteran John Willson who had a storming run to finish 116th.
CLC mens A Team finished 8th out of 17 Teams, and hope to improve on this position as the league progresses.
CLC mens B Team was led home by Paul Lockyer in 142nd place, next was Paul Smith in 161st place, Rob Bircher was 177th, Dan Farrelly was 190th, Veteran David James 204th, and Final B Team scorer was Martin Bick in 209th place. CLC mens B Team finished in 9th place.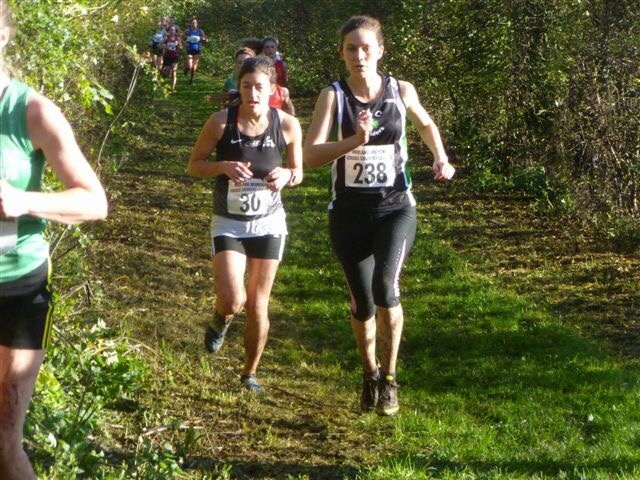 ---